Professionals do not need any excuse to execute their actions, they are ready to perform their duties on a single call from their clients. Equipped with the latest tools and equipment the plumbers at WM Plumbing are ready to detect and rectify the plumbing issues of your commercial space whether it is a well developed office or a shop. We understand the value of your money and time that you have invested in constructing your commercial space.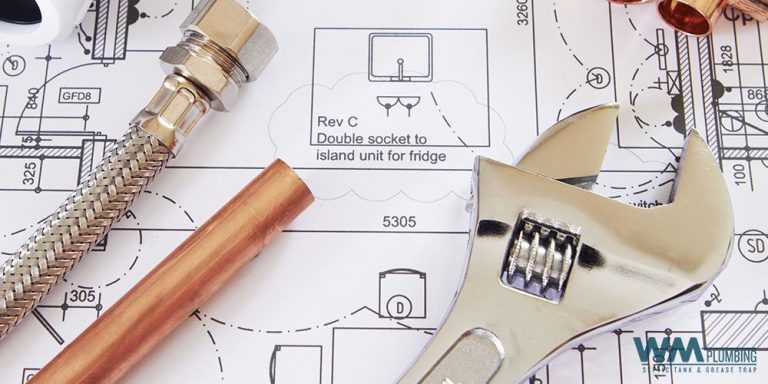 We also know how much efforts you make to impress your customers by retaining the aesthetics of your office space. Therefore, as soon as we receive any complaint regarding any of the plumbing issues effecting the hygiene of your commercial space our experts reach at your doorsteps without wasting a single moment from their working schedule. We provide our services 24×7 throughout the year.
Types of Commercial Plumbing Repair Services
Drain Repairs
Leak Inspections
Plumbing Maintenance
Plumbing Repair
Water Conservation Initiative
Plumbing Upgrades
New Constructions
Camera Video Inspections
Grease Interceptor Pump Out
Grease Interceptor Installation
Lint Interceptor Pump Out
Lint Interceptor Installation
Benefits of Hiring Commercial Plumbing Services
Services of the certified plumbers available 24×7 throughout the year
Quality service at compatible prices
Appropriate warranty offered on the work performed
No damage to your property or existing plumbing system.