WM Plumbing Offers Fast & Reliable Plumbing Services throughout Coral Gables
When it comes to plumbing services in Coral Gables, look no further than WM Plumbing. We are your dedicated plumbing professionals, serving the beautiful community of Coral Gables with top-notch residential plumbing services, grease trap cleanouts, and septic pumping solutions.
Residential Plumbing in Coral Gables
At WM Plumbing, we understand that your home is your sanctuary, and we are committed to keeping it in the best possible condition. Our team of highly skilled and experienced plumbers specializes in a wide range of residential plumbing services. Whether you're facing a leaky faucet, a clogged drain, or need a complete plumbing system overhaul, we've got you covered. Our residential plumbing services in Coral Gables include: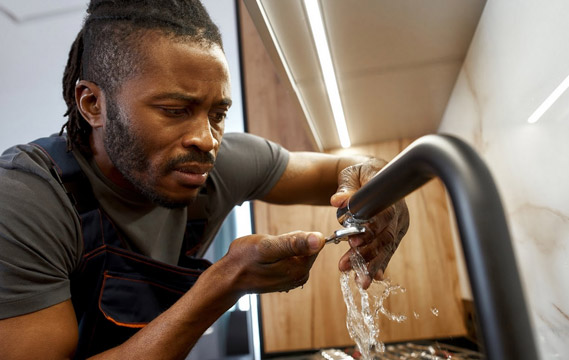 Leak Detection and Repair: Don't let a hidden leak wreak havoc on your home. Our experts can quickly locate and repair leaks to prevent further damage.
Drain Cleaning: Say goodbye to stubborn clogs and slow drains. We use the latest technology to clear your pipes and restore proper drainage.
Fixture Installation: Upgrade your fixtures with our professional installation services, including faucets, sinks, showers, and more.
Water Heater Services: From repairs to installations, we ensure you have a reliable and efficient hot water supply.
Pipe Repairs and Replacements: Our team can handle any pipe-related issue, from minor repairs to complete repiping projects.
Grease Trap Cleanouts
If you're a business owner in Coral Gables, maintaining a clean and functional grease trap is essential for the smooth operation of your kitchen. WM Plumbing offers grease trap cleanout services to keep your commercial kitchen running efficiently and in compliance with local regulations. Our technicians are trained to remove grease and debris from your trap, preventing blockages and unpleasant odors that can disrupt your business.
Septic Pumping Services
For homeowners in Coral Gables with septic systems, regular maintenance is key to preventing costly issues. WM Plumbing offers septic pumping services to ensure your septic tank operates smoothly. Our technicians will efficiently pump and dispose of waste from your septic tank, reducing the risk of backups and system failures.
At WM Plumbing, we pride ourselves on our commitment to quality, reliability, and customer satisfaction. When you choose us for your plumbing needs in Coral Gables, you can expect:
Prompt and courteous service
Transparent pricing
Skilled and certified plumbers
State-of-the-art equipment and technology
24/7 emergency plumbing services
We are dedicated to keeping your plumbing systems in top shape, whether you're a homeowner or a business owner in Coral Gables. Contact WM Plumbing today for all your plumbing needs, from residential plumbing services to grease trap cleanouts and septic pumping.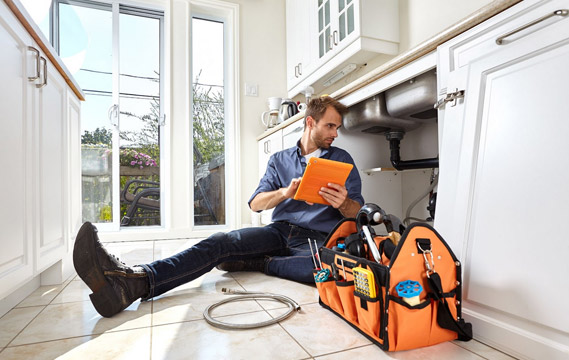 We're here to serve you and ensure your plumbing operates flawlessly, providing peace of mind for you and your family or business.