The rules and regulations pertaining to the treatment of wastewater are becoming stringent and it is becoming imperative for the institutions dealing with production of food items to make proper arrangement for the proper disposal of fats, oil and grease. Going through this necessity of these organizations and households WM plumbing has the team of dedicated professional having the vast experience of dealing with grease trap related issues. We are ready to take care of your grease trap system anytime any day on your call according to your requirement.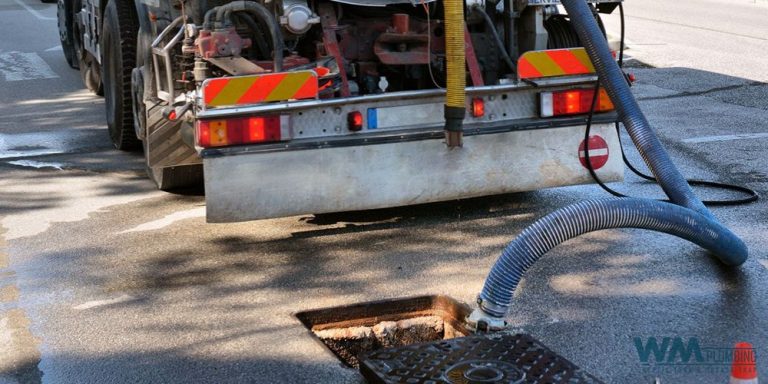 During the course of their action our experts will restore the trap and ensure that it works properly without any interruption till its next service. Anyhow, in case if there is need of replacing the existing system, then they provide you the detailed plan of their action and keep you updated with each step to ensure that you get the working grease trap properly installed at your place.
The Grease Trap Services Offered by Our Group Include:
Installation of the grease trap, after assessing the specific requirements of each place.
Regular maintenance and inspection of the components installed inside the trap.
Repairing the broken elbow fitting, flow diverters, replacing the manholes because of damage.
Test the flow of grease through the trap and ensure that it is working efficiently.
Sanitize the trap.
Finally, seal and cover the trap properly.