According to the data revealed by the United States Environmental Protection Agency, an average leak in the household on a daily basis accounts for more than 10,000 gallons of water wasted every day. Thus resulting in an increase in water bills, weakening the roots of your place and finally the last but not the least harming the environment. Keeping all these factors in concern WM Plumbing offers qualitative leak detection service by using the necessary tools required for accomplishing the task.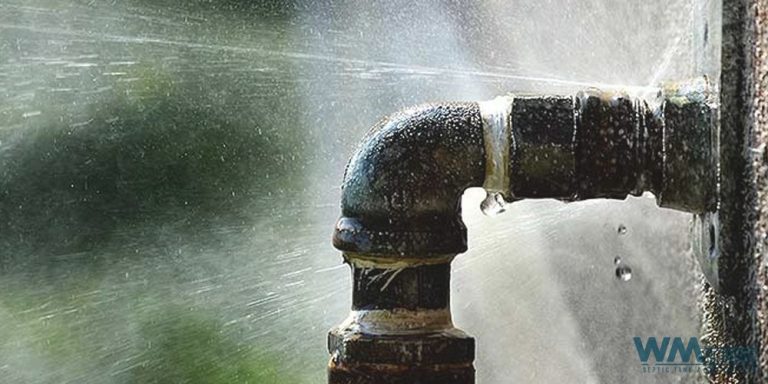 Reasons for hiring the services of WM Plumbing:
Experienced Technicians: The technicians working in our team are experienced and have undergone extensive training to detect the hidden leakage with the help of latest leakage detecting tools.
Value Our Clients: Understanding the problems of our clients, we provide instant service on a single call and clean the work area after accomplishing the task.
Competitive Pricing: As every person is emotionally and mentally attached to his house, a little damage is enough to disturb them mentally. Understanding the feeling of clients our charges are more competitive than compared to other plumbers in your area.
Feedback From Our Existing Clients: To know more about our services and expertise it is better to collect the feedback from clients who have already hired our services.