Reasons to Hire Services of WM Plumbing
Offering 24×7 residential plumbing services on an urgent basis is not a cup of coffee for most of the plumbers. But calling the WM Plumbing for any type of residential plumbing task without any time constraint will not disappoint you at any cost. Detecting and rectifying the issues related to the existing plumbing system is more complex than installing the new plumbing system at any place, whether it is your home or office. Interestingly, the expert plumbers of our team expertise in all sorts of plumbing tasks with the help of the latest tools and equipment's that are helpful in conducting different tasks at an ease.
Certified plumbers.
Expert in dealing with different types of plumbing tasks, whether it is the installation of the new plumbing system or detecting and rectifying the issues related to the plumbing system.
Long list of the satisfied clients.
Instant arrival at your doorstep on a single call.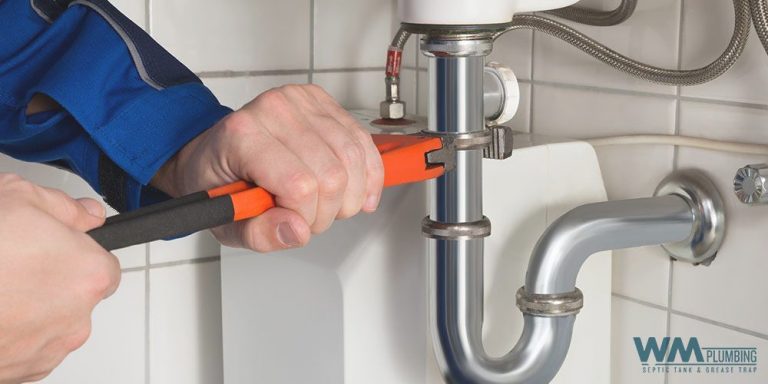 The Areas of Our Expertise Include:
Leak detection and repair;
Drain leakage and repair;
Sewer camera inspection;
Septic tank and grease trap services;
Facility and construction management;
Commercial plumbing services;
Trenchless pipe repair and replacement.
Types of Residential Plumbing Repair Services
Plumbing Repairs
Plumbing Maintenance
Water Leak Inspections
Drainage Repairs
Water Conservation Initiatives
Plumbing Upgrades
Remodel
New Construction
Video Inspections
Septic Tank Pump Out