Covering water heaters, drain cleaning, grease trap cleanouts, sewer repair & so much more.
When plumbing issues arise, and they will, you can trust the experts at WM Plumbing to help in Sweetwater, FL. At WM Plumbing, we understand the importance of finding a reliable and trustworthy plumber. That's why we offer transparent and honest services, ensuring that our clients receive the best possible outcome. From water heater repairs to large scale sewer replacement, WM Plumbing ensures that residents receive top-notch expertise and reliable solutions.
We offer discounts to Veterans, Military members, and First Responders as a token of our appreciation for your service. Give us a call today.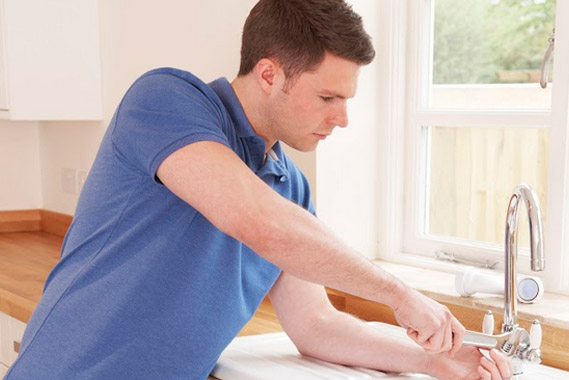 Licensed, Insured, and Reliable
You can trust WM Plumbing to handle all your plumbing needs carefully. We are fully licensed and insured, ensuring that our services meet the highest industry standards. When you choose us, you can trust our reliability and professionalism.
Plumbing Services: From Installation to Repair
Our comprehensive plumbing services cover everything from installations to repairs:
Leaky faucets
Toilet issues
Leaky pipes
Drain repairs
Garbage disposals
Hot water heaters
Installation of plumbing fixtures
Installation of plumbing pipes
And more.
Our skilled technicians have you covered. We can install and warranty any plumbing fixture in your bathroom, kitchen, or laundry room. Additionally, if you're building a new home, we work closely with you and your home builder to design and install all the necessary plumbing requirements.
Water Heater Repair and Replacement
A broken water heater can easily throw off the rhythm of your day. Hot showers, laundry, and even washing dishes gets put on pause until it's fixed.
Our team offers quick and affordable water heater repairs or replacements.  We can often arrive the same day to get started with repairs.  If a replacement is needed, our team can help you select what you need and install the perfect water heater for your household.  Whether your priority is price, reliability, warranty coverage, or hot water quantity, our team will work with you to find the ideal water heater for your needs.
With our fully stocked work vehicles, we can complete most common repairs in one service call, without waiting for more parts to arrive.   Afterall, you want to get back to life as soon as possible.  Give us a call today if your water heater isn't working.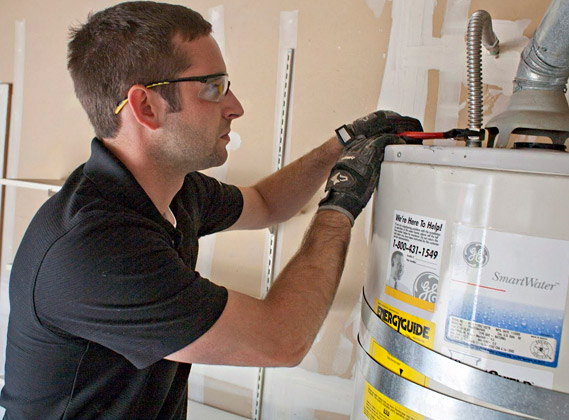 Trust WM Plumbing: Your One-Stop Solution
If you're looking for a full-service plumber in the Sweetwater area, you're in the right place. We pride ourselves on:
Quality: Providing quality service is what has made us successful and we continue to excel providing the highest quality service to our customers.
Honesty: We have found through the years of experience that honesty is what customers look for in a plumbing company And that is what we provide.
Precision: Being on the field has allowed us to gain insight into every aspect of the working mechanisms of a good plumbing system That's allowing us to provide precision driven work like no other.
With years of experience in providing high-quality plumbing services for both residential and commercial properties, our team of highly skilled and experienced plumbers is committed to delivering efficient and cost-effective solutions.
In addition to plumbing services, we also specialize in construction management, providing a complete end-to-end solution for your project. From consultation to completion, our team works closely with clients to ensure that every aspect of the project is executed to the highest standard. Contact us today to schedule an appointment and let us take care of all your plumbing needs.